Litigation/Dispute Resolution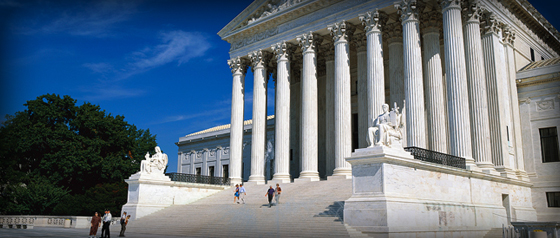 We counsel and represent clients involved in litigation and other disputes in the state and federal courts of North Carolina, in administrative proceedings, and in arbitration and other alternative dispute resolution forums.
We work with our clients to help them minimize their litigation risks. When litigation cannot be avoided, we will aggressively and effectively represent our clients' interests. Our goal is always to reach the best possible result for the client in the most cost effective manner, whether this means settling the case or proceeding to trial. Our attorneys have tried numerous jury trial cases to conclusion, and we are experienced and prepared to do so if necessary.
The types of cases we handle include:
Our lawyers also regularly assist out-of-state law firms with litigation matters in North Carolina by serving as local counsel.