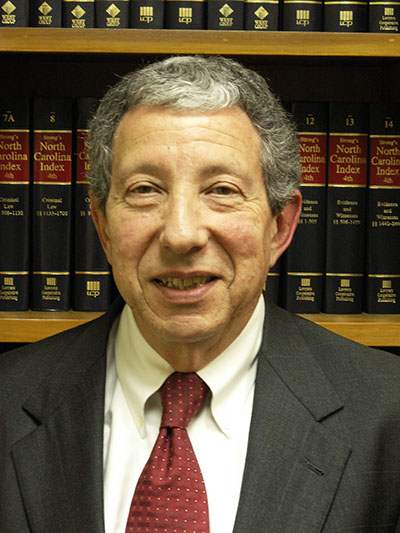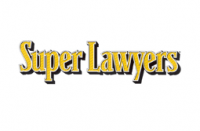 FOUNDER & MANAGING PARTNER
Howard primarily represents clients in the acquisition, sale and financing of commercial real estate, and he has handled hundreds of millions of dollars worth of commercial real estate deals, including everything from small single tenant buildings to shopping centers, large apartment complexes and office buildings. As an owner of many parcels of commercial real estate, Howard believes he brings a thorough understanding and unique perspective to each potential transaction. He is also proud of the fact that in many instances, based on his experience, Howard has advised clients not to pursue a commercial property for various reasons, and, in the process, saved the client millions of dollars on what would have been either a bad deal or an untimely deal. In addition to his transactional work, for over 40 years, Howard has represented both landowners and condemning authorities in eminent domain (condemnation) proceedings, having tried dozens of cases to juries.
Howard received both his B.S. and J.D. degrees from UNC-CH. Additionally, he has received a prestigious "AV" Peer Review Rating from Lexis-Nexis Martindale Hubbell based on the opinions of lawyers outside his firm, and for the past several years, have been recognized as a Super Lawyer in the field of commercial real estate.
PROFESSIONAL & COMMUNITY ACTIVITIES: